Ask About About Our Design Services
Login
Log in if you have an account
Register
Having an account with us will allow you to check out faster in the future, store multiple addresses, view and track your orders in your account, and more.
Create an account
What Do Interior Designers Do?
27 Jul 2022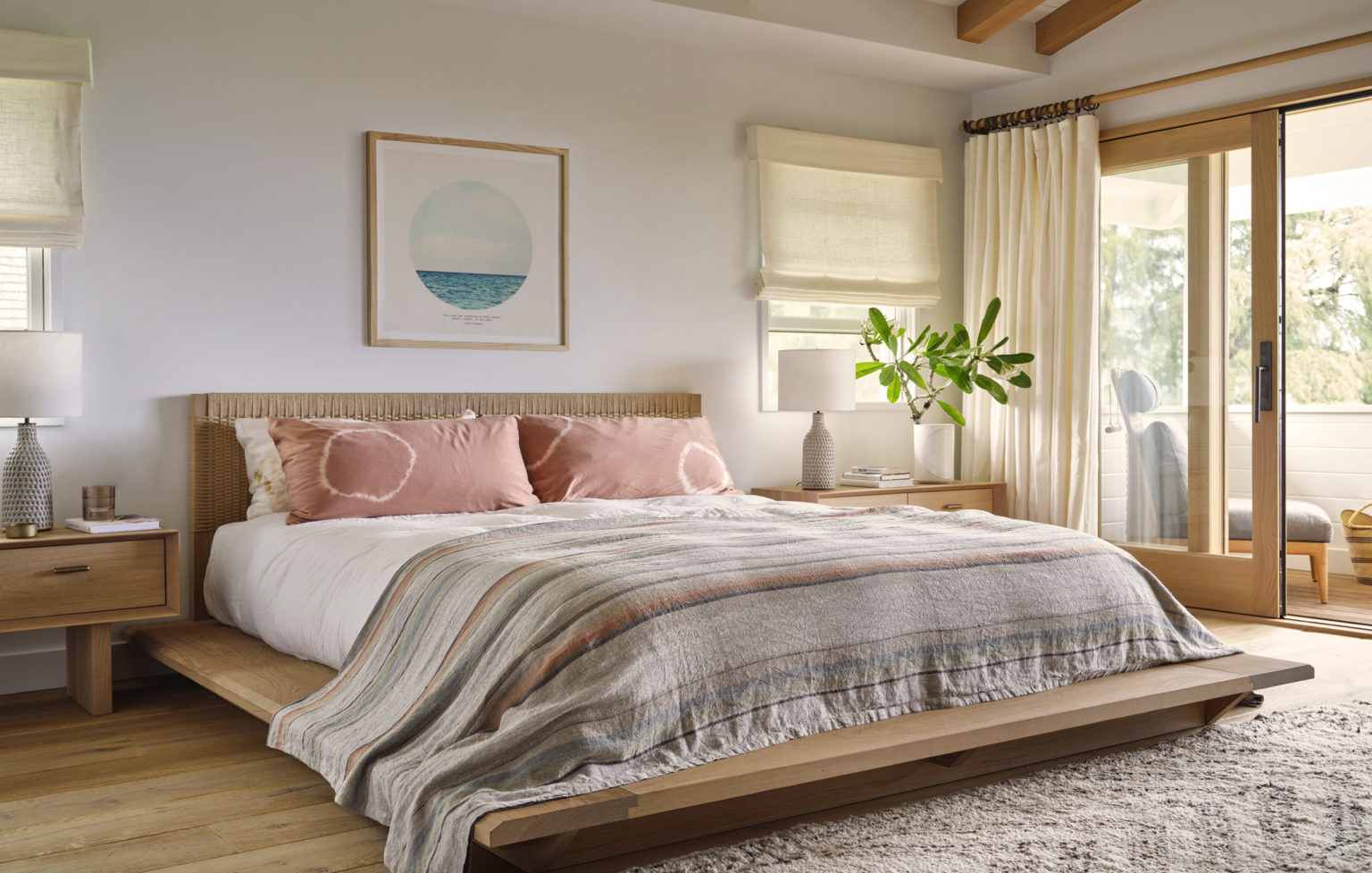 If you'd like to make your home more functional and appealing while maximizing your available space, you could benefit from working with an interior designer. With strategic furniture placement and carefully chosen color palettes, interior designers create comfortable places where you and your family can enjoy life to the fullest. Elements such as decor, lighting, and rugs must harmonize for a look that meets your needs.
Benefits of Partnering With an Interior Designer
Many people have found the inspiration to make over their homes after spending so much more time indoors in the past few years. Before embarking on your next renovation or redecorating project, consider these advantages of working with an interior designer who can bring your vision to life.
Make your dollars stretch further: An interior designer's expertise goes beyond home decorating. Designers know how to maximize the value of your money and can recommend the best strategies for helping you spend wisely.
Increase your home's value: Websites like Pinterest can give you ideas for how to update your design, but they can't tell you what trends have staying power and which ones are only passing fads. By working with an interior designer, you'll learn what fabrics, finishes, and materials will stand the test of time and appeal to more buyers if you decide to put your house on the market.
Simplify the process for you: Interior designers must be highly detail-oriented to create living spaces that represent their owners' personalities. A full-service design firm will streamline your project by ordering and installing all furnishings and coordinating on your behalf with architects, contractors, and engineers. They can use their experience to anticipate and prevent any potential obstacles that could slow things down.
Partner with trustworthy vendors: Finding a reliable countertop installer or painter for a home renovation can be time-consuming. When you hire an interior designer, you will have access to their network of trusted home improvement vendors.
What Is Sustainable Design?
Sustainable design is a concept rooted in the idea that you can improve your health, happiness, and comfort by choosing products with a smaller environmental impact. Mass-produced furniture can detract from your indoor air quality by releasing volatile organic compounds, which can have various adverse health effects. Sustainably minded designers choose non-toxic products instead.
By working with interior designers who follow a sustainable philosophy, you can maximize the available space in your living area while reducing your carbon footprint – something we should all strive for.
Why Work With Prevalent Projects?
If you love the clean, modern look of Japanese and Scandinavian designs, we can bring that minimalism to your home with handcrafted, high-quality pieces that make your home a haven. As a full-service design company, Prevalent Projects also offers furniture lines and custom cabinetry. We collaborate closely with clients to plan warm, comfortable spaces that reflect their tastes and values.
Our design team consults on projects throughout the United States. Regardless of your location, we'll provide an intentional approach, aesthetic sensibilities, and beautiful pieces. Contact us to learn more about how we can help with your next project.